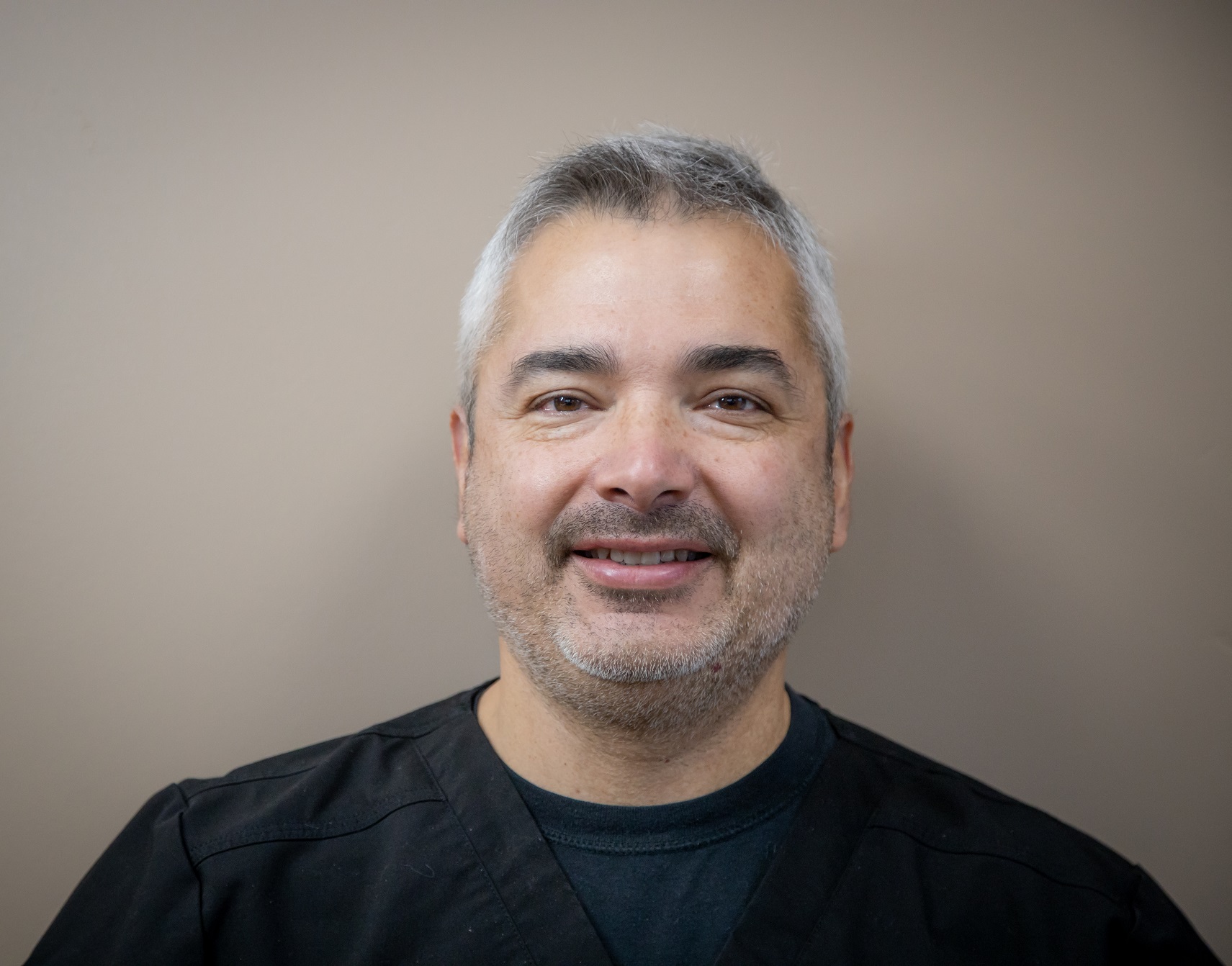 Dr. S. Martin Gardois
Dr. Gardois graduated from University of the Pacific Arthur A. Dugoni School of Dentistry in San Francisco. He is very passionate and dedicated to his work as a dentist. He truly enjoys helping people by improving their appearance with a natural and healthy smile. Dr. Gardois also loves preventing dental problems and making your dental experience easy. His patients can expect to be treated with compassion and honesty while receiving the highest level of dental care. Dr. Gardois never met his grandfather from his mother's side. He was a public accountant that passed way at 48 years old with a sudden cardiac attack related to active gum disease.
He said "My mom is now 75 years old, she was 10 years old when her Dad passed away. She still misses him so much everyday her life. I never thought that one day I would be a dentist, but now I know why I am a dentist." A few years ago, it was scientifically proven that there is a link between periodontal disease and cardiac disease. Hopefully now my staff and I can help to inspire our patients to prevent systemic complications that are originated in the mouth. Dr. Gardois is married to Linsey and both have a beautiful daughter named Alexandria Grace. In his free time, he enjoys all of the outdoors Utah has to offer. His Hobby is playing racquetball regularly at a local club with friends. He strives to improve the life of his patients through constant education, active listening, and empathy.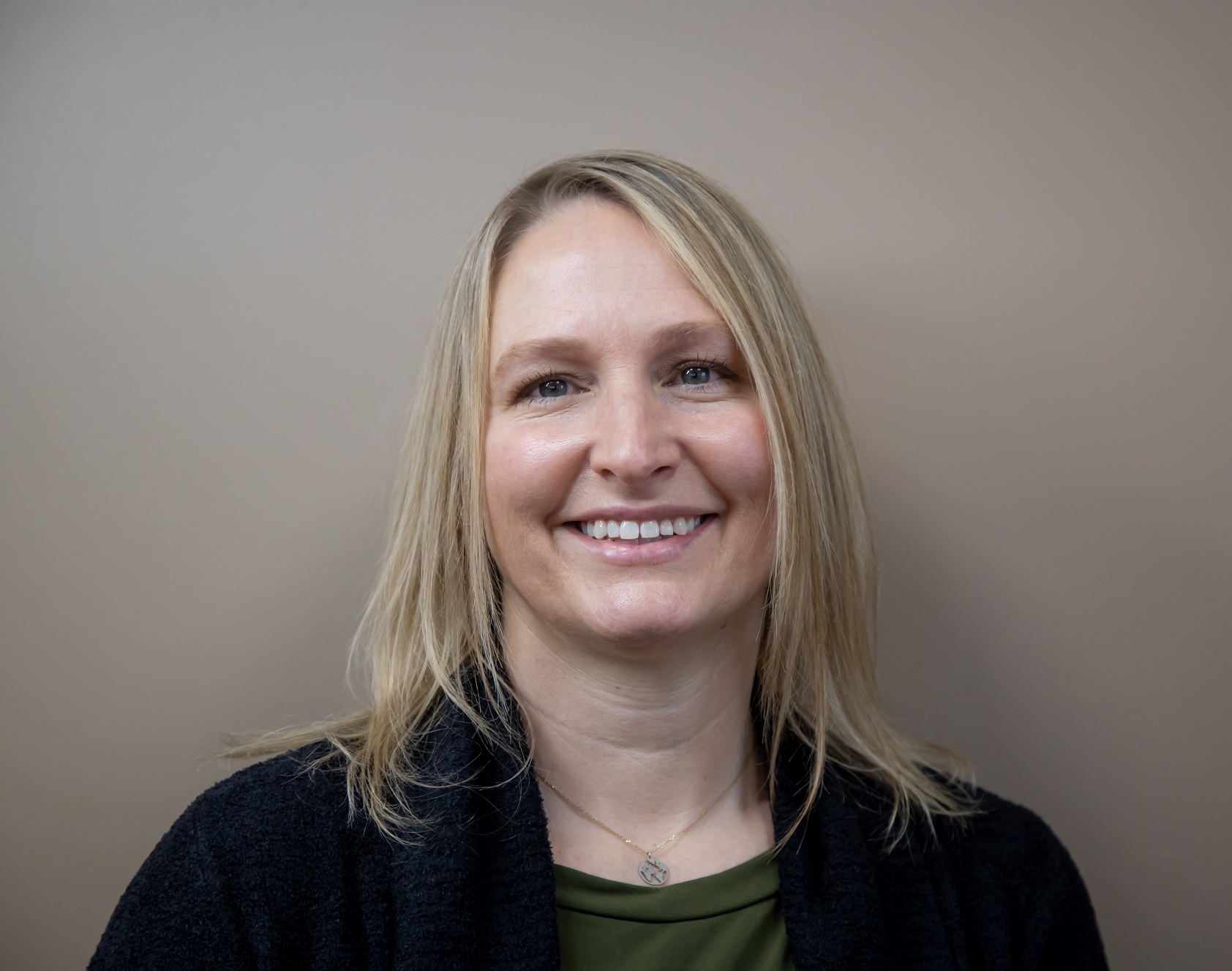 Linsey DeLisle
Linsey currently serves our country as an Air Force Reserve Officer. As a war veteran, airplane mechanic, and leader, she brings a different perspective and experience to the dental team. She has a Bachelors of Science in Network Communications and a Masters in Business Administration (MBA). With a Project Management Professional (PMP) certification, she ensures our systems are fine-tuned and our processes are on point. This ultimately ensures our patients get the best care possible. Linsey is great with people and is super easy to talk to. She enjoys spending time with her family, hiking in the summer, and snowboarding in the winter. She loves to socialize and party plan; we are always leaning on her to plan our next fun filled event or outing.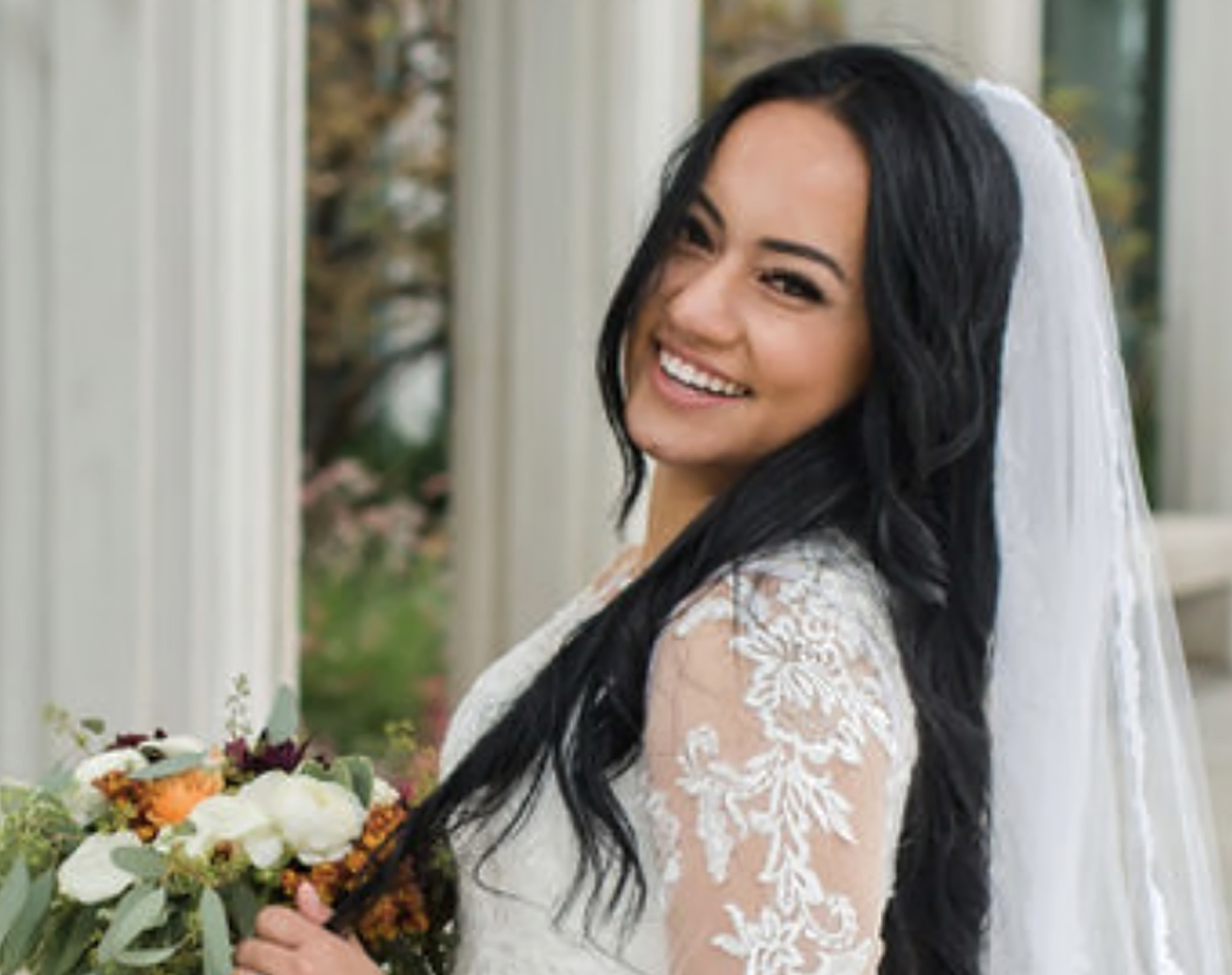 Lilly
What's up fam?! My name is Lilly & I manage the front office here at Cozy Cabin Dental. I speak Spanish & Tongan & have been in both the dental & orthodontic fields for over 3 years now. I'm a student working on my degree in Health Emphasis Anthropology with a minor in Kinesiology. I am an avid hiker & love being outdoors but you'll never catch me sleeping outside so camping is always off the table. Traveling is my go-to (I've been to 8 different countries & half of the U.S.) The gym is definitely my accessible, therapeutic getaway where I love lifting weights. For someone who cleans teeth, I am a huge sugar fanatic & a sucker for pastries! I'm a strong believer in overall health & strive to implement a pleasant experience for every single patient that walks through our doors. Come stop by & say hi!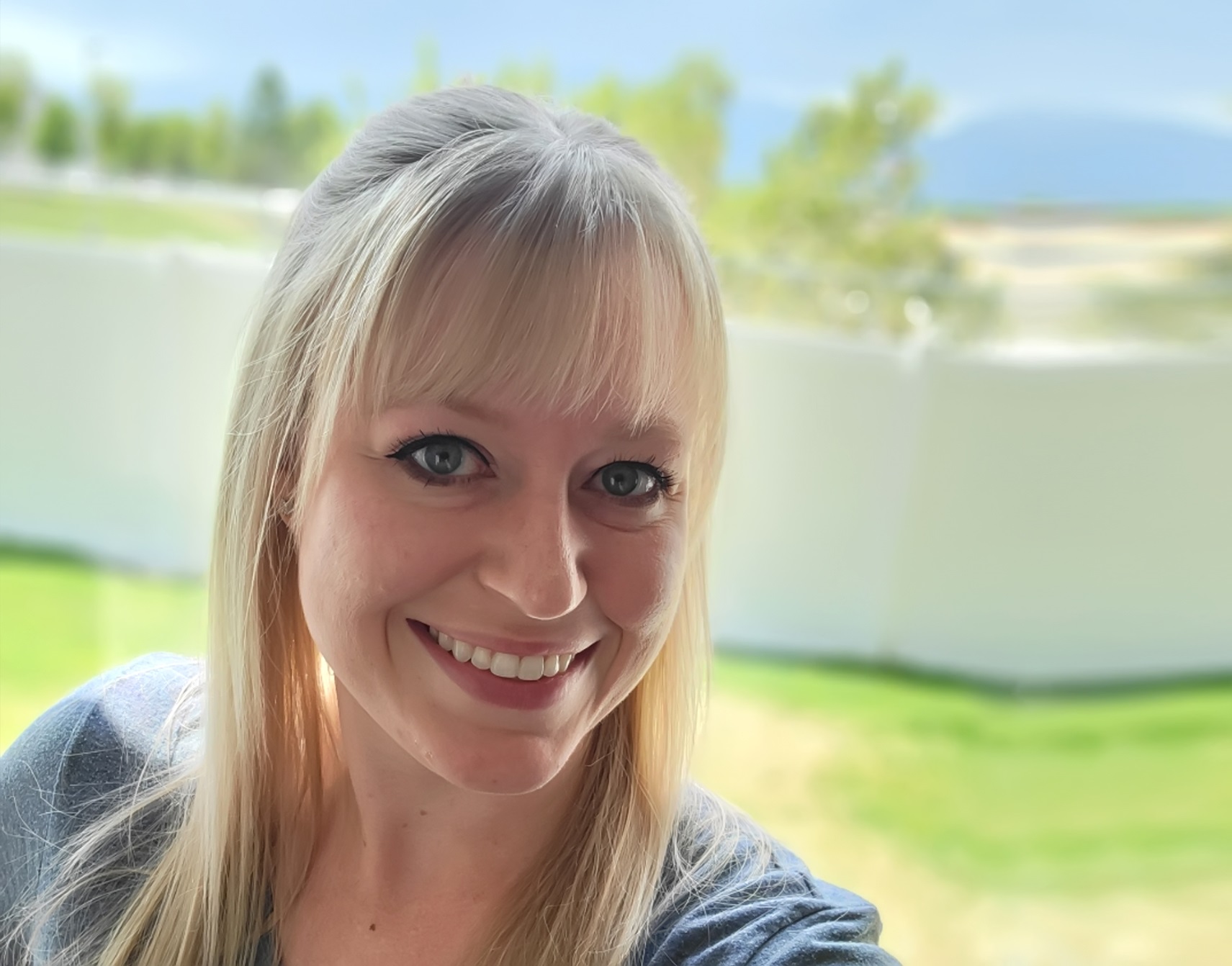 Kristina
Hey all! I'm Kristina, I'm a dental hygienist at Cozy Cabin Dental. I've been a hygienist for over 3 years, and in dentistry for over 8 years. I specialize with patients who have high anxiety. Whether you have health limitations, special circumstances, need someone to listen, or just business as usual, I'm happy to give you the best patient care possible. I love what I do.
In my free time I enjoy hiking, mountain biking, and camping. I'm always up for new adventures. But I also enjoy the simple things, like hanging out at home with my hubby, my kitties, and coffee. I'm a very optimistic, happy person..